Affiliations
---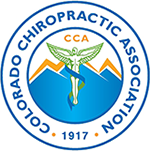 Colorado Chiropractic Association & Mesa County Chiropractic Association
The mission of the Colorado Chiropractic Association is to protect, promote, and expand the ethical and professional practice of chiropractic in the state of Colorado.
---

Grand Junction Chamber of Commerce
The mission of the Grand Junction Area Chamber of Commerce is to represent business and promote a vision of economic growth.
---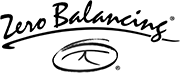 Zero Balancing Health Association
Zero Balancing is a powerful touch therapy for body and mind. Deeply relaxing & energizing, ZB touches at the level of bone.
---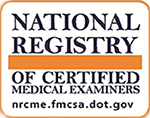 Federal Motor Carrier Safety Administration National Registry of Certified Medical Examiners
The National Registry of Certified Medical Examiners (National Registry) is a new Federal Motor Carrier Safety Administration (FMCSA) program. All commercial drivers whose current medical certificate expires on or after May 21, 2014, at expiration of that certificate must be examined by a medical professional listed on the National Registry of Certified Medical Examiners.
---

TeamCME
TeamCME is the largest network of DOT Medical Examiners in the US. Their mission is to provide consistent, ethical, reliable, cost-effective and respected DOT medical exams where the same physical examination procedure and certification decision criteria is used in determining medical certification status from coast to coast.
---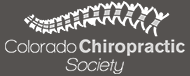 Colorado Chiropractic Society
The Colorado Chiropractic Society is a patient-centered, philosophically-neutral organization, driven to meet the needs of its members by serving as the preeminent education and information hub for Doctors of Chiropractic in Colorado.
---

Pinnacol Assurance - Select Net Provider
SelectNet, Pinnacol Assurance's occupational health network, provides quality care for workers injured on the job. SelectNet is comprised of primary care physicians, specialists, rehabilitation service providers, ancillary medical providers and hospitals located throughout Colorado.